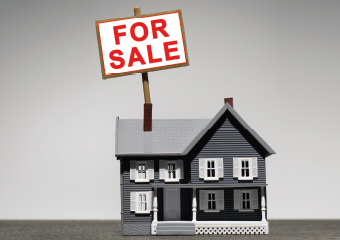 Find out how to buy a home you can afford with the know-how to make it happen!
RECOMMENDED FOR AGES 18+
Whether you're a first-time homebuyer or seeking a refresher, join us to learn:
The pros and cons of homebuying
Ways a real estate agent, home inspector, and loan officer assist you
The impact of a home purchase on your personal finances
How to make your move easier
Bonus: a mortgage representative will join us to provide tips to evaluate a property, steps homebuyers can take to prepare their finances, and ways to streamline the purchase.
Register today to reserve your spot! Enrollment is limited for the best learning experience.
Upcoming dates and times:
Tuesday, April 23 5:00 PM - 6:00 PM
Thursday, May 23 12:00 PM - 1:00 PM
This online webinar is also available for private coordination for schools, groups, businesses and community organizations. Please contact us to learn more.