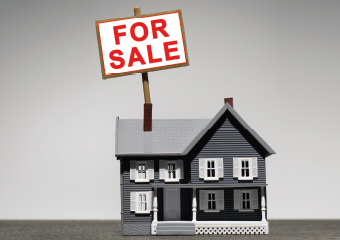 Become familiar with several elements of home buying, such as: the roles of the realtor, home inspector, loan officer, buyer and seller.
Please choose a date and time:
Thursday, July 6 12:00 PM - 1:00 PM
Wednesday, August 2 5:00 PM - 6:00 PM
Wednesday, September 13 12:00 PM - 1:00 PM
Thursday, October 12 12:00 PM - 1:00 PM
This online webinar is also available for private coordination for schools, groups, businesses and community organizations. Please contact us to learn more.