CAP COM Division Member Log In
Or download our mobile App
Personal and Student Loans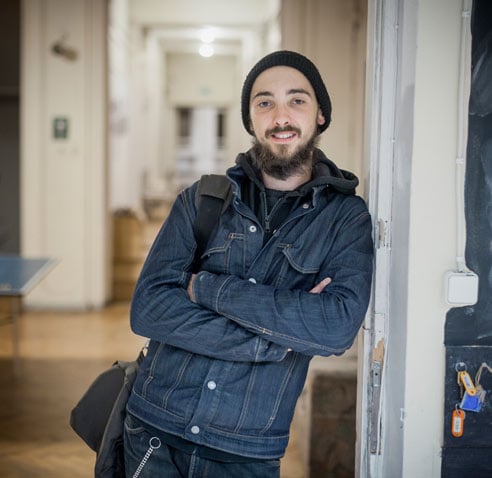 Money when you need it most.
Turn to us to make your hopes and dreams become realities as quickly and easily as possible.1
Consolidate debt
Pay for college tuition and books
Fund small home remodeling projects
Take care of moving costs
Buy new appliances
Cover emergency expenses
Look into a Fresh Start Loan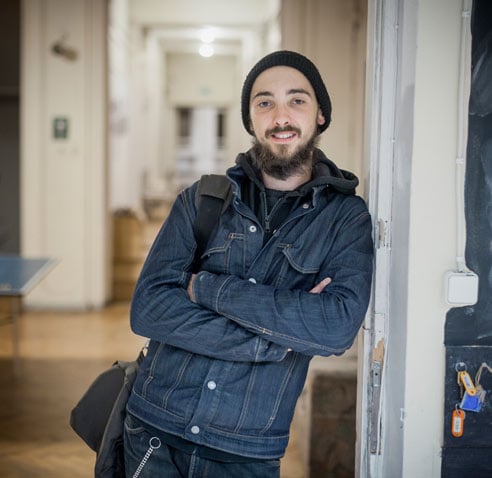 Personal Loan
Get money for what you need now
Borrow up to $25,000
Repay in 12-60 months at a fixed rate




Personal Line of Credit
Access cash when you need it
Can be used as Overdraft Protection
Credit lines from $500 - $5,000
No interest or payments until money is accessed

Secured Loan
Our lowest loan rates
Borrow against your Primary Savings Account or Share Certificate
Continue to earn dividends



Tuition Student Loan
Helps students pay for school
Choose a fixed- or variable-rate loan
Borrow $500 - $50,000
Must be an accredited school



Consolidated Student Loan
Helps graduates repay loans
Variable-rate loan
Consolidate undergraduate or grad school loans
Must be an accredited school
Broadview Tip
Refinancing a loan can lead to substantial savings. Here's when you should consider it:
When you have a high-interest loan and you're paying more than if you borrowed at today's rates.
When interest rates drop and your current loan balance is fairly large.
When your credit has improved and you might qualify for a lower rate.
Thinking about it? If you have questions, talk to one of our team members in a branch, by phone of online.
Helpful Resources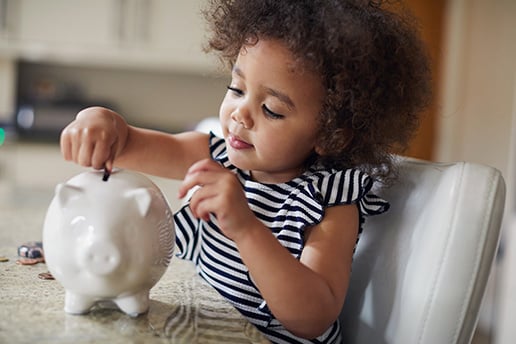 Teaching Little Ones About Saving
The first step to teaching your kids about money is talking about it.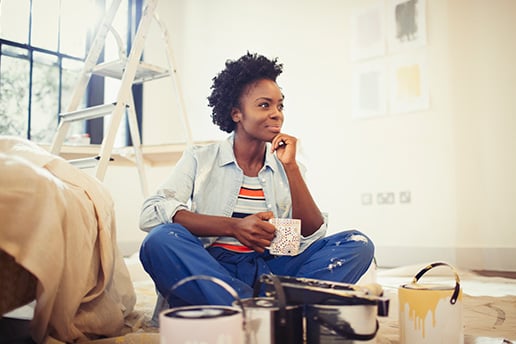 5 Hard Truths of Renovation
Here are some tips to reduce stress, whether you're doing your renovations or hiring pros.
Bank Well, Live Better
Make the most of every Broadview benefit to simplify your finances and bank your way.
Bank Well, Live Better

MoneyEdu
Plug into this online financial education resource to recharge your knowledge and skills.

Apply For a Credit Card
Our low-rate credit card features no annual fee, 24/7 fraud protection, and more.

Rebuild Your Credit
A Fresh Start share-secured loan can give you a boost, helping build a solid credit history.