CAP COM Division Member Log In
Or download our mobile App
Why I Care Awards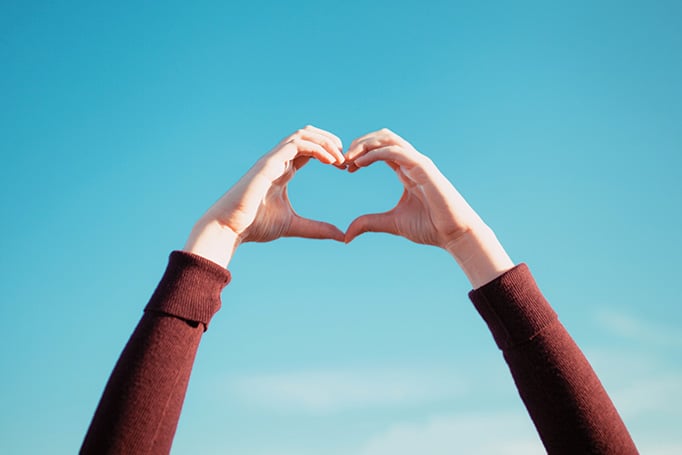 Let's celebrate the amazing people who give back!
We continue to be inspired by the generosity of our members and our employees as they volunteer their time and talent. There are many quiet heroes among us and we are proud to recognize the exceptional efforts of the Broadview family by presenting the Why I Care Award.
Being selected as an awardee for Why I Care is the most prestigious honor from Broadview, and it's our way to thank individuals for what they do to make the world a better place.
Each quarter we will recognize one employee and one member based upon their community service activities, non-profit involvement, and how they are inspiring others to join them in their efforts.