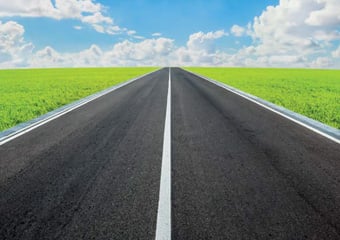 Apply a planned buying process to identify needs and wants in making an informed automobile purchase.
RECOMMENDED FOR AGES 16+
Compare earnings to vehicle cost and identify guidelines for using debt responsibly. Evaluate loan and insurance terms, and the potential for fraud.
To create the optimal experience, each session is limited to 100 participants.
Upcoming dates and times:
Tuesday, November 14 5:00 PM - 6:00 PM
This online webinar is also available for private coordination for schools, groups, businesses and community organizations. Please contact us to learn more.