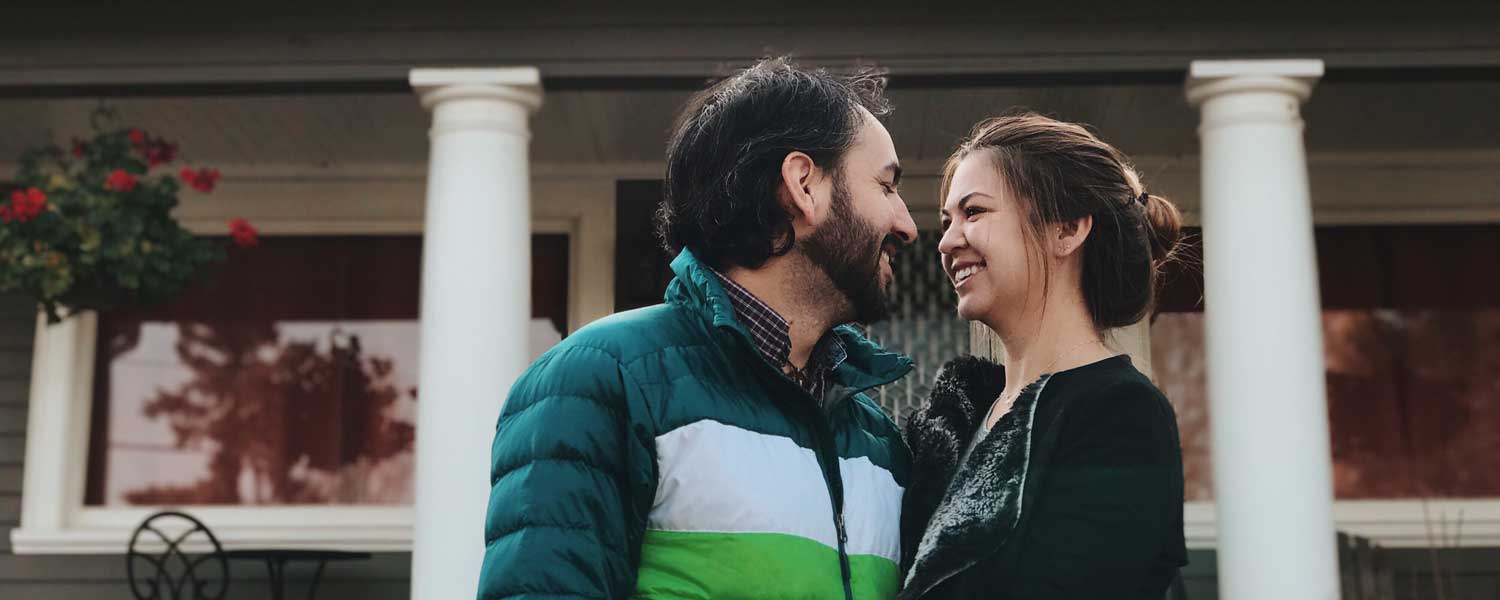 100% financing option is one of many mortgage solutions to consider
Are you currently house hunting or thinking about buying a home soon? Line up your financing in advance so that your dream home becomes a reality.
If you have a good credit rating but need money for a down payment and closing costs, 100% financing may be worth a look.
Here are some of the top reasons homebuyers choose a 100% financing solution.
1 - Dramatically reduce the cash you need up front (down payment, closing costs).
2 - You can close on your new home before selling your current home.
3 - Private mortgage insurance (PMI) costs may be lower than FHA loans.
4 - Improve your chances of winning a bidding war in a tight housing market.
5- The money you would ordinarily need for a down payment can be used for renovations or to pay down debt.
Broadview FCU's 100% financing solution is particularly appealing because it is a conventional loan (fixed- or adjustable-rate) without a location restriction or income threshold. The 100% financing option is just one of many mortgage solutions to consider.
Pre-qualify for your loan in as little as 15 minutes. This is your ticket to making an offer. Then, let us manage your loan details and paperwork through to closing.